As promised, below are the reader submissions for an improved book cover for my book, How to Fail…
The images are small and fuzzy because my blog software was invented in the sixties. I hope to have that solved soon. But it probably doesn't matter for this purpose because I'm looking for your visceral reaction. Assume the text is the same on all versions.
Do any of the proposed covers look better than my original that appears at the top of the list?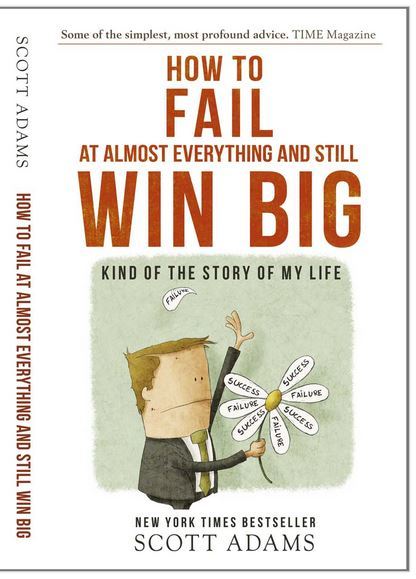 Lilam at 99designs


———————————————–
Scott Adams
Co-founder of CalendarTree.com
Author of this book