The Wally Interface Awards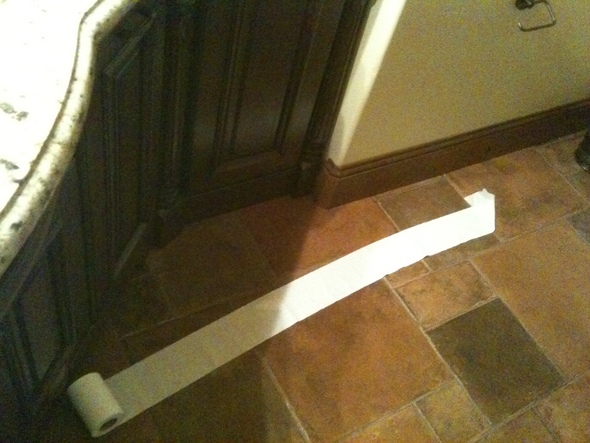 The Wally Interface Awards
March 8, 2011
The Wally Interface Awards
Today's runner-up for the Wally Interface Award goes to HP for its Officejet Pro 8500 printer. The designers cleverly built a key pad with numbers that are almost the same color as the background of the keys, making them effectively invisible in most lighting situations.

You might be quick to point out that the touch screen gives you an easy-to-read alternative to the physical keys. But I've never successfully entered a phone number on it, thanks to the what-you-touch-is-not-what-you-get feature.

And while we're on the topic, I'd like to give a special shout out to the troglodytes who still ask me to send them faxes.

The winner of the Wally Interface Award goes to whoever invented the toilet paper holder with an open side. I suppose the idea was that it was easy to change rolls. And it is.


The downside is that you can't reel in the escaped roll without making things worse.

You might think that people can learn to yank in the correct direction to avoid launching the roll across the room. That would be a good theory if you had never met an actual human being.